These high profile sports bars feature Internet access to FOXSPORTS.COM, wall to wall video monitors, video feeds from FOX and DirecTV.
Two locations in Chicago's O'Hare Airport Airport: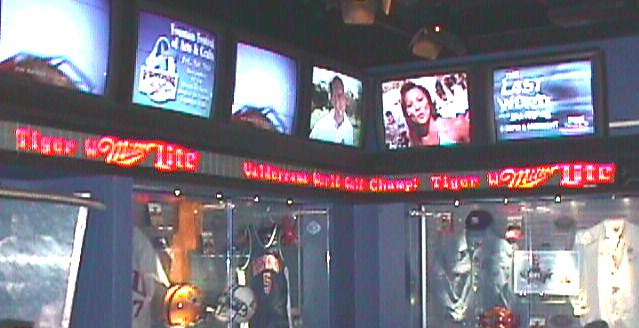 FOX SKY BOX Sports Bars is also located at Phoenix Arizona's Sky Harbor Airport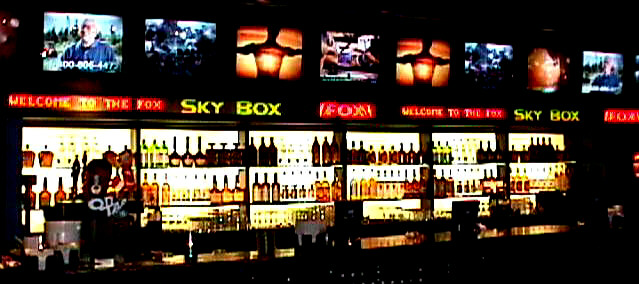 Eight other locations are scheduled for construction.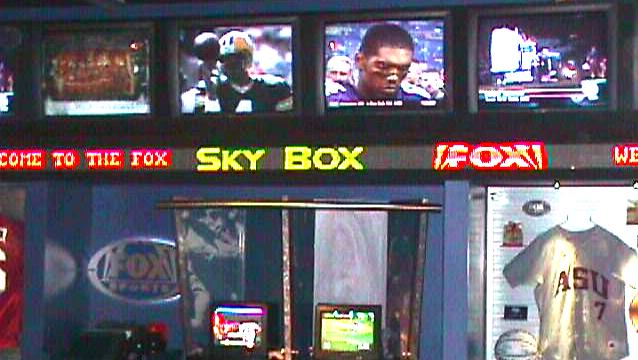 Location in Indianapolis International Airport is scheduled to open at the end of February.
North Carolina's near Charlotte and NASCAR's Lowe's Speedway.
Check out the "HOME TURF Sports Bars" located at major airports.