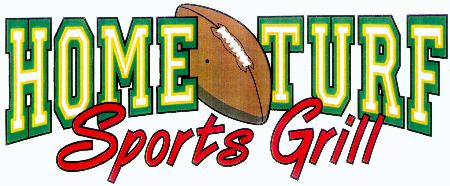 Large format graphic and text messages integrated with our News and Information services
Plug in our LED display signs and they are receiving your custom messages mixed with real-time Sports Scores, Sports Headlines, Games in Progress, NASCAR standings, Headline News, Business News, Market Indexes, Golf Rankings, News, Health News and Entertainment Spotlight.
APPLICATIONS
Restaurant, Bar, and Night Club Amenity: LED "reader boards" have become a popular customer amenity in restaurants and sports bars. The display can promote on-premise events as well as point-of-sale advertising.
e-media has a nationwide news and information network that's great for local bars and restaurants.